Velvet Revolution '89
The Velvet Revolution 1989 was one of the moments whole nation was united. You can commemorate these execptional events with the following images.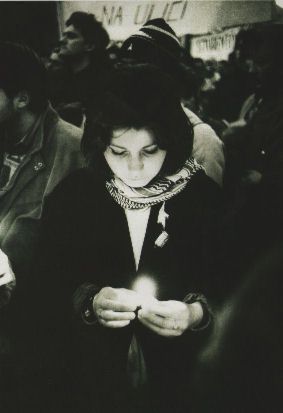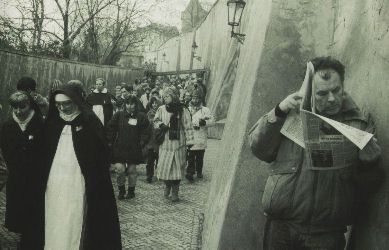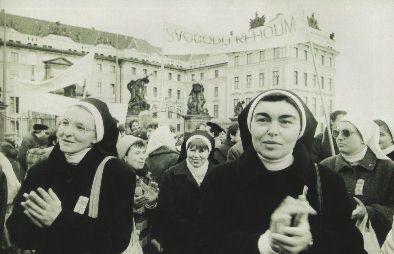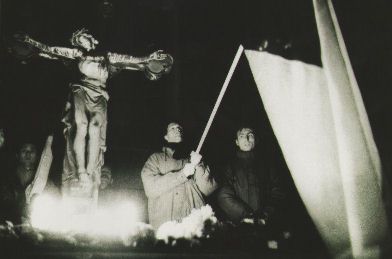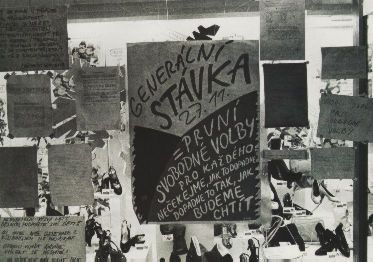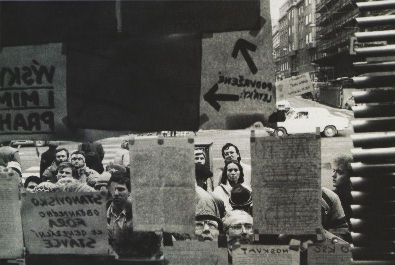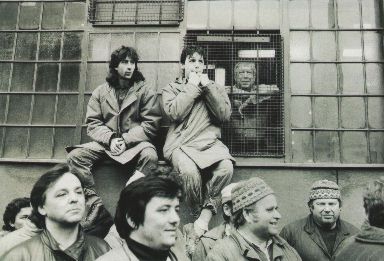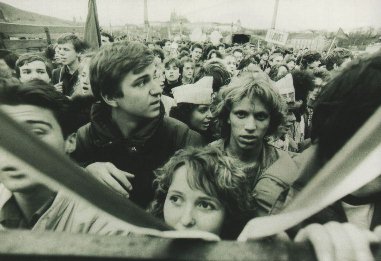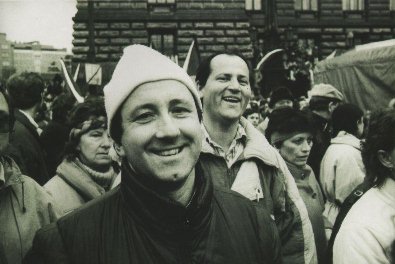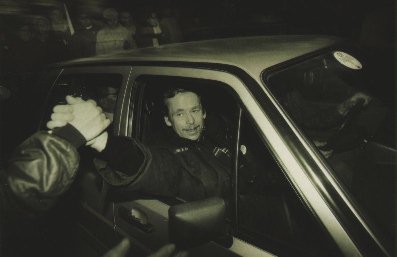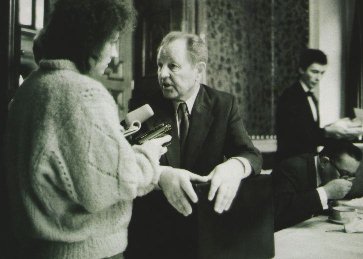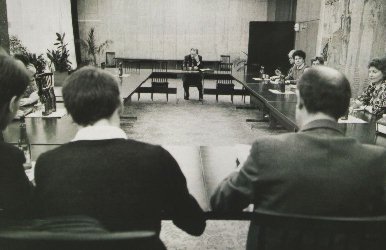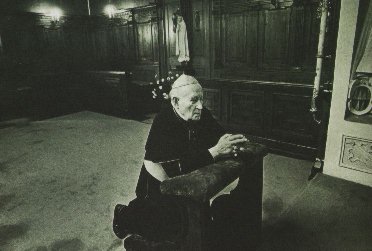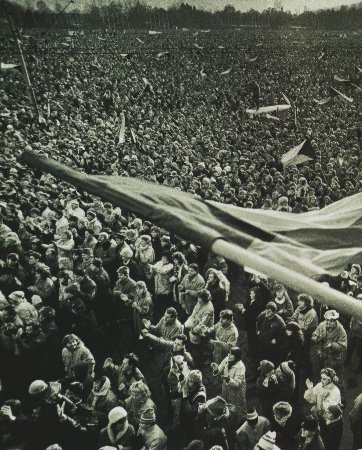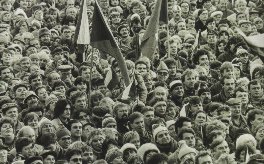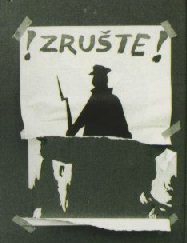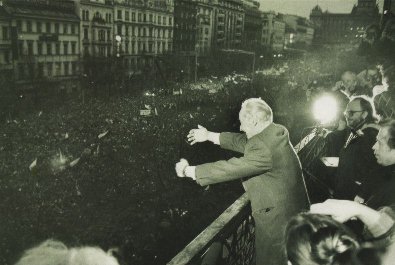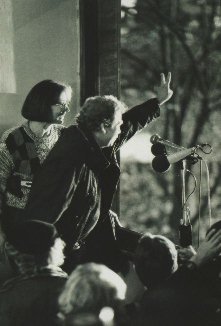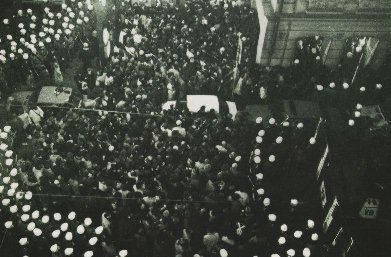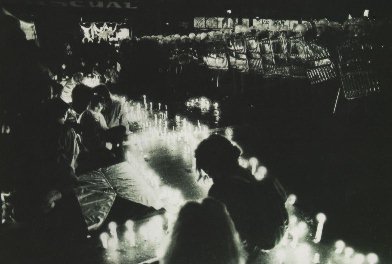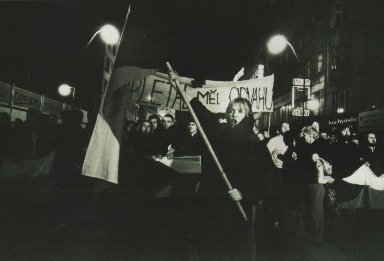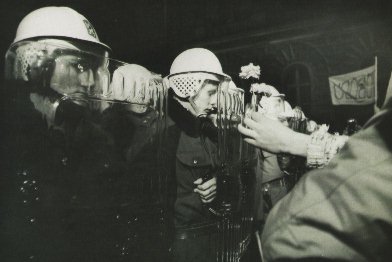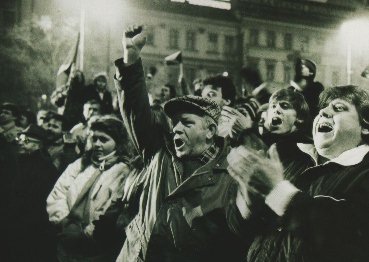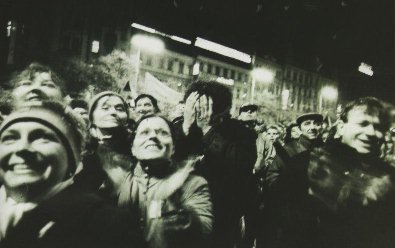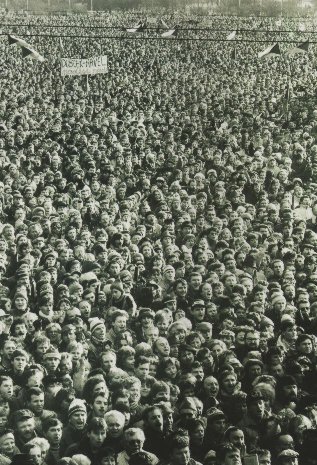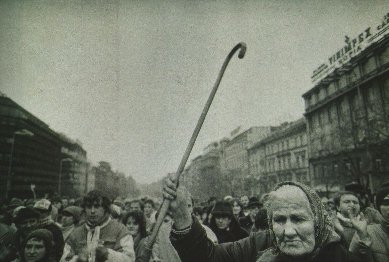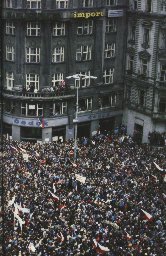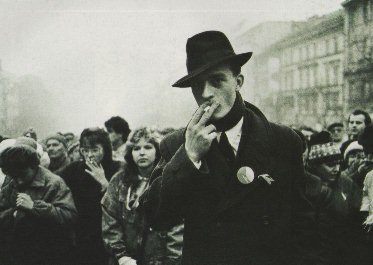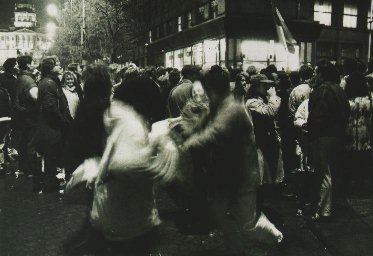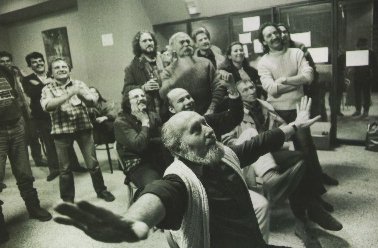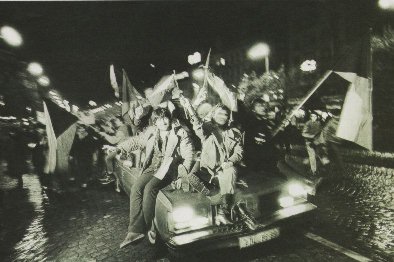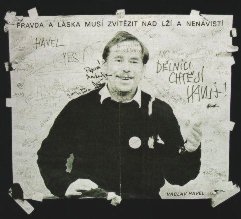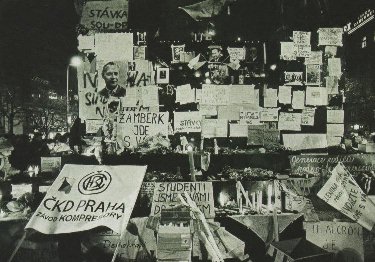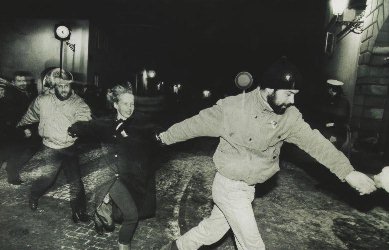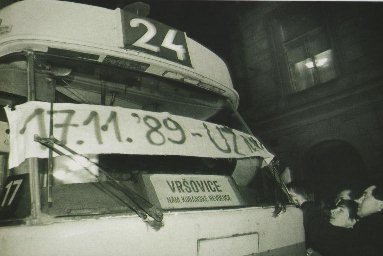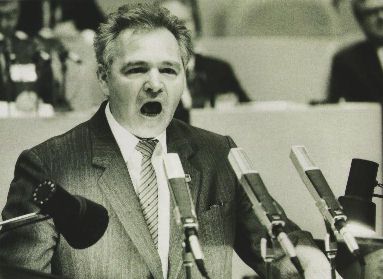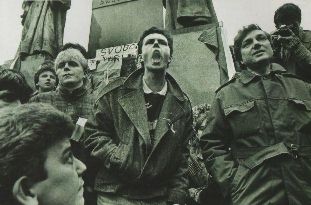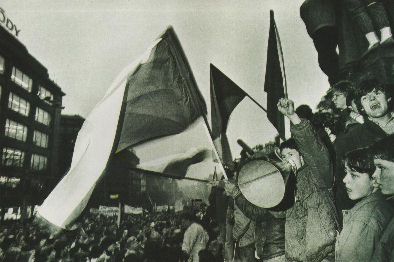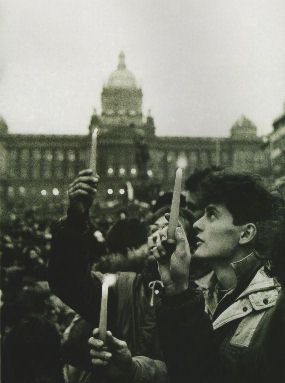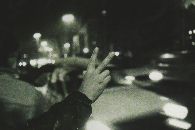 ---
Home*Up*Feedback* Disclaimer*Language

---
This page is brought to you by Jakub Jelínek, member of SISAL,
Network Management Center of School of Informatics, MFF UK .